2022-06-05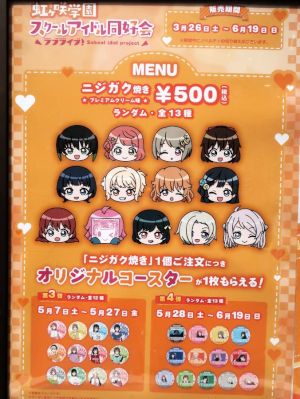 Between March 26 and June 19, 2022, there were taiyaki in the shape of the 13 Nijigasaki Gakuen characters at the Sega Taiyaki store.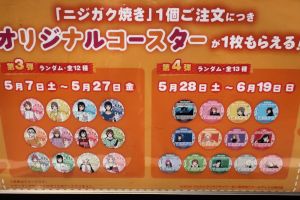 They gave away a random coaster to those who bought one, and the 3rd set was given out between 5/7 and 5/27. The 4th set was give out between 5/28 and 6/19.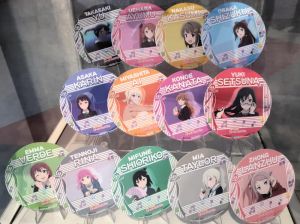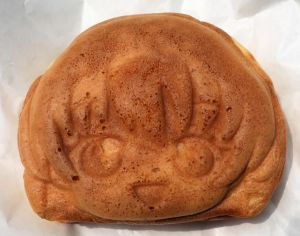 The front of the taiyaki had the character faces, and the back had their names.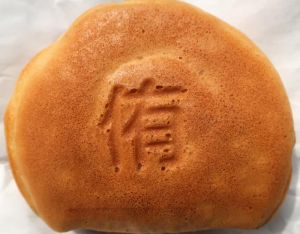 Takasaki Yuu (高咲侑)