2014-10-25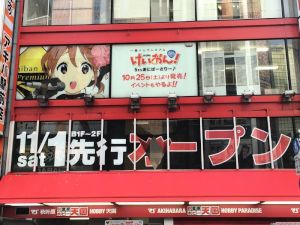 On October 25, there was an event for the K-On (けいおん) ichiban kuji just outside of the new Volks.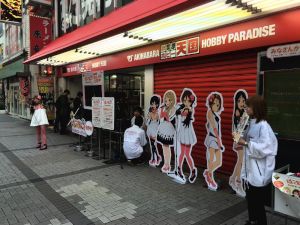 There were character pops and a display of the ichiban kuji goods on the sidewalk outside of Volks.

Photos allowed of everything.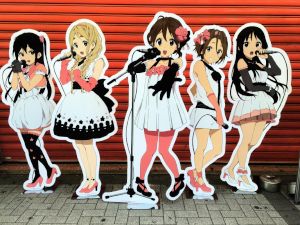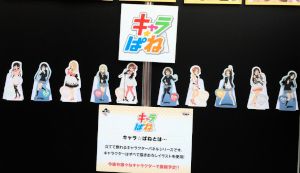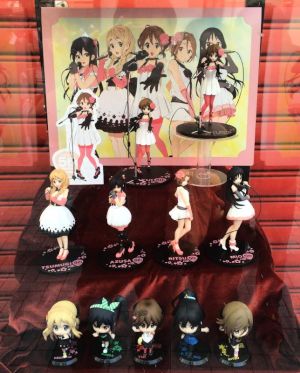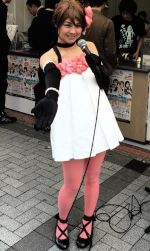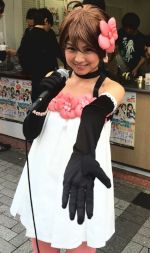 There was a cosplayer dressed as Yui.

There was also a cosplayer dressed as Sawako, in Death Devil mode.