2014-03-13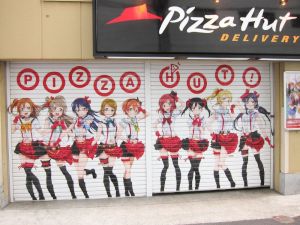 On March 13, 2013 they got a new batch of Love Live clear files at Pizza Hut Otonokizaka.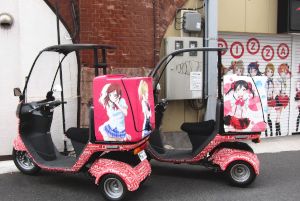 Those who ordered a medium sized pizza had the pizza come in a special Love Live pizza box. The box had an image of the Muse girls in Pizza Hut uniforms.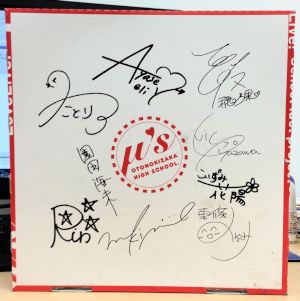 The bottom of the box had signatures of the Muse girls.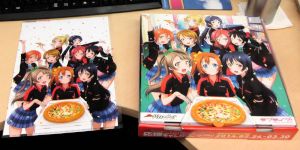 The clear files were given out to those who ordered the pizza for takeout. The clear file had the same image as the box.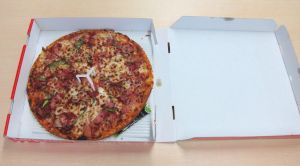 The inside of the pizza box was the same as an ordinary pizza box.