2013-12-12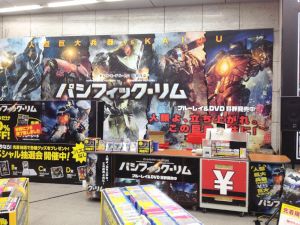 On December 11 and 12, 2013, there was a display at Yodobashi Camera for the Bluray/DVD release of the movie Pacific Rim.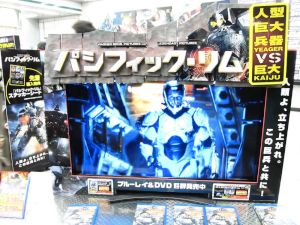 There were a few monitors showing scenes from the movie, and many racks of the Bluray/DVD. There was a drawing for prizes for everyone who bought a disc.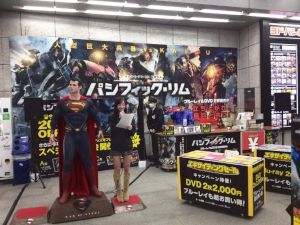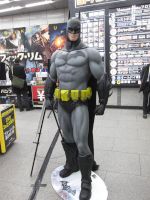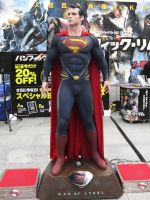 In addition to Pacific Rim, there were life-sized figures of Superman and Batman.

They also sold the Batman PS3 game and Superman DVD.